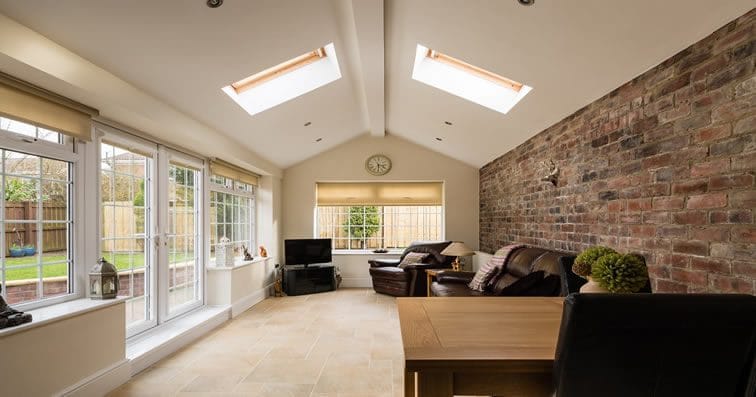 How to Clean Your Conservatory

White uPVC Conservatory Frames
Frames are washed with soap and water solution (washing up liquid will do), this removes and avoids the build-up of grime and natural deposits.
UPVC liquid cleaner can be obtained for stubborn stains. Once sprayed and cleaned you can buff to shine this uPVC frame up
Always avoid solvent based solutions, always avoid damaging the sealant.

Coloured uPVC Conservatory Frames
Wood grain foiled frames can be cleaned using a soapy water solution.
Always avoid cleaning fluid and solvent based cleaning solutions.

Coloured Foiled uPVC Conservatory Frames
Soapy water solution to clean the wood grain foiled frames.
Always avoid cleaning fluid or solvent based cleaners.

Polycarbonate Glazing Conservatory Roof
Only use a soap and water solution to clean wood grain foiled frames.
Never use cleaning fluid or solvent based products.
Conservatory Hardware and Furnature

Only clean with soapy water solution.
Never use abrasive cleaners as these can damage the uPVC and working parts.
Mechanical moving parts should be lubricated. Hinges and locks will benefit from a small application of light oil once a year.
Cleaning the Conservatory Guttering

Remove any debris from the guttering by standing on a ladder.
To unblock the guttering a plumbers snake can be used to dislodge the obstruction, ensure you do not force the obstruction down the drain

Self-Cleaning Conservatory Glass Roof
Avoid abrasive or solvent solutions on the external side of the double glazing roof surface, as this risks that the self-cleaning roof properties could be affected.
There is no need for regular cleaning, however if there is a build-up on the coated surface, this can be hosed down then the conservatory glass roof should be left to dry naturally.
Any stubborn marks should be firstly hosed down then wiped over with soapy water using a soft none scratch cloth, then rinsed.
DO NOT USE A PRESSURE WASHER!