Verticle Sliding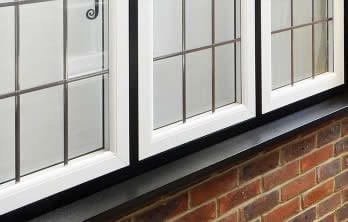 Our uPVC vertical sliding sash windows, combines the traditional Stamford home look,  while using the a modern window materials.
Casement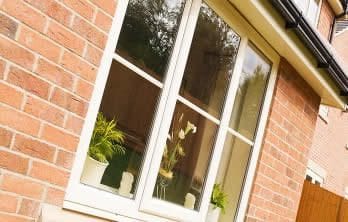 Our uPVC casement windows are the most popular window design, offering security and energy efficiency.
Tilt & Turn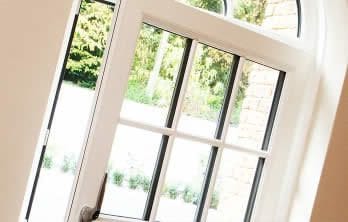 Our Tilt and Turn uPVC windows, offer flexibility and style in a wide range of designs and window options.
Bay & Bow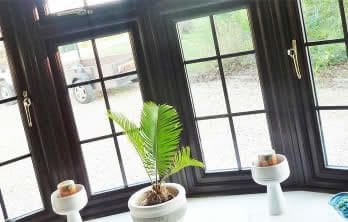 The Bay and Bow uPVC windows offer the traditional look, while providing more light and space in your home.
Our UPVC Windows are low-maintenance windows which will not fade or rot, are double glazing windows are ideal for any home in Stamford. We offer a whole range of UPVC window styles, all windows are made to order, designed using are latest state of the art technology. We offer the greatest range of UPVC windows making us the industry leader for double glazing within the Stamford area.
All windows are available in a huge range of colours and styles which will best suite your Stamford home. Our UPVC windows have noise reduction, increased insulation, maintenance free, never forgetting our high security locking mechanism. With the highest quality insulation and security products, these UPVC windows will not only keep your Stamford home snug and warm, but also safe and secure from intruders.
UPVC Casement Windows
UPVC casement windows are one of the most popular windows within Stamford. Casement windows allows maximum light into your room, they are extremely energy efficient, which can reduce your heating bills substantially. All casement windows are fitted with secure, shoot-bolt locks, key locking handles and toughened glass.
UPVC Tilt and Turn Windows
Tilt and Turn windows can be tilted inwards for effective ventilation, where the turn makes it easy to clean the inside of the window. Tilt and Turn are a popular choice in Stamford for those who require a modern style window that suites any type of property.
UPVC Sash Windows
UPVC sash windows are ideal for those Stamford homes that are of the Victorian and Georgian eras. These sash windows replicate these elegant homes but with the benefits of a modern performance window. We individually design and craft each sash window to a perfect fit, guaranteeing to open and close smoothly. All sash windows are energy efficient keeping your home safe and secure whilst reducing your energy bills.
UPVC Cottage Windows
UPVC cottage windows create an authentic Stamford cottage look, with internal glazing bars providing the appearance of individual panes. These cottage windows create a real country feeling to any Stamford home, but providing the benefits of modern energy efficient secure windows.
UPVC Bay Windows
UPVC bay windows are impeccable while enjoying a panoramic view from your Stamford garden. These bay windows allow maximum light into your room, we can also create a window seat, allowing you to sit within a sophisticated peaceful and relaxing window seat. We offer an extensive choices of shapes and configuration, including a huge range of colours and finishing touches.